Compliance – Plant Approval Law & Occupational Safety
For you as a plant operator it has been more and more important to fulfil legal requirements timely and to respect applicable guidelines or corporate standards, both in regard with new authorisation procedures and ongoing operation as well. We examine your (technical) facilities and know about your duties as a plant operator. We do provide substantial advice for a successful implementation and furnish detailed reports ensuring overall legal compliance.
We assure you of
meeting your internal time schedules and legal deadlines for new plants and plant modifications
legal conformity of your facility with all official requirements, laws and guidelines
full compliance of your facility in regard with Best Available Technology standards etc.
Our services
New construction, plant modifications, reconstruction

Applications for approval GewO, WRG, AWG, MinroG etc
Application documents for production and storage facilities, tank storages, laboratories and utility facilities
Validation of harmful substances, reconstruction concepts (soil, ground water)
Approval applications in accordance with indirect discharger regulations

Fulfilment of legal duties

Inspection report GewO § 82b
Support in revision and inspection negotiatoins GewO, Sev, IPPC
Review of compliance with best available technologies (BVT, BAT)

Reports and balances

Safety concepts and reports
Public Information – Safety
Internal and external company emergency plans (industrial parks)
Initial status reports
Solvent balance
Fire Control and Explosion Protection concepts

Plan documentation

Site plans
Installation plans
Fire Control Plans
Escape route plans, evacuation plans
Explosion protection documents, explosion zone plans
Ventilation plans
Substance Database
Instrumentation diagrams (R&Is)
Data base for permits

Employee Protection

Evaluation of work equipment, CE expert report
Evaluations of work places
Substance evaluation
Evaluation according to VEXAT, Explosion protection documents, external safety expert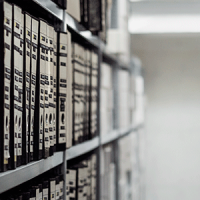 Read more about our Services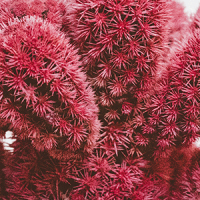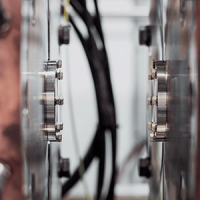 Read more about Engineering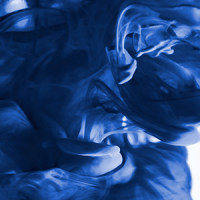 Read more about Pollutants