Engineering – Planning & Supervision
With this core competence, we cover the complete planning of your production or utility plant, your storage facility or laboratory. Starting with the project idea, we develop an individual concept made to meet your specifications and pre-planning or we can take over single steps of the whole planning and supervision tasks.
We assure you of
meeting your internal time schedules and legal deadlines for new plants, plant modifications or restructuring measures
legal compliance of the project
detailed supervision throughout the whole construction process
full transparency of costs in respect with your project budget
Our services:
Concept planning and feasibility study
Basic engineering and cost estimate
Detailed engineering and tendering
Validation of bidders and contract procurement
Supervision of installation, technical acceptance and commissioning
Defect Management, optimization, reconstructing
Case Study: Engineering of waste air treatment sets new benchmark
Protection of environment, new technology and furthermore saving of cost and resources were combined in a major project realized by planning and erection of a new waste air treatment unit for Axalta Coating Systems Austria GmbH in their plant located in Guntramsdorf. A new legislation demanded the reduction of VOC (Volatile Organic Compounds) emissions of existing plants.
Implementation
A numeric simulation model, based on emission-data of several points and combined with the concurrency of production data was the basis of planning. The task was performed by using a combined technology, which was unique at that time: Accumulation of pollutants is done in a first step and thermal destruction of VOCs in a second. The main advantages are the significant reduction of the waste gas volume to be treated at high temperatures, which contains a much higher load of VOCs leading to a significant reduction of energy needed for the treatment process. Additionally, the treated air contained fewer pollutants than the mandatory legal limit values and therefore, the project became eligible.
Owner: Axalta Coating Systems Austria GmbH
Planning/Construction supervisor: Schott, Täubler & Partner
Capacity: 50.000 m3/h
Year of Erection: 2007
Cost: 1,5 Millionen EUR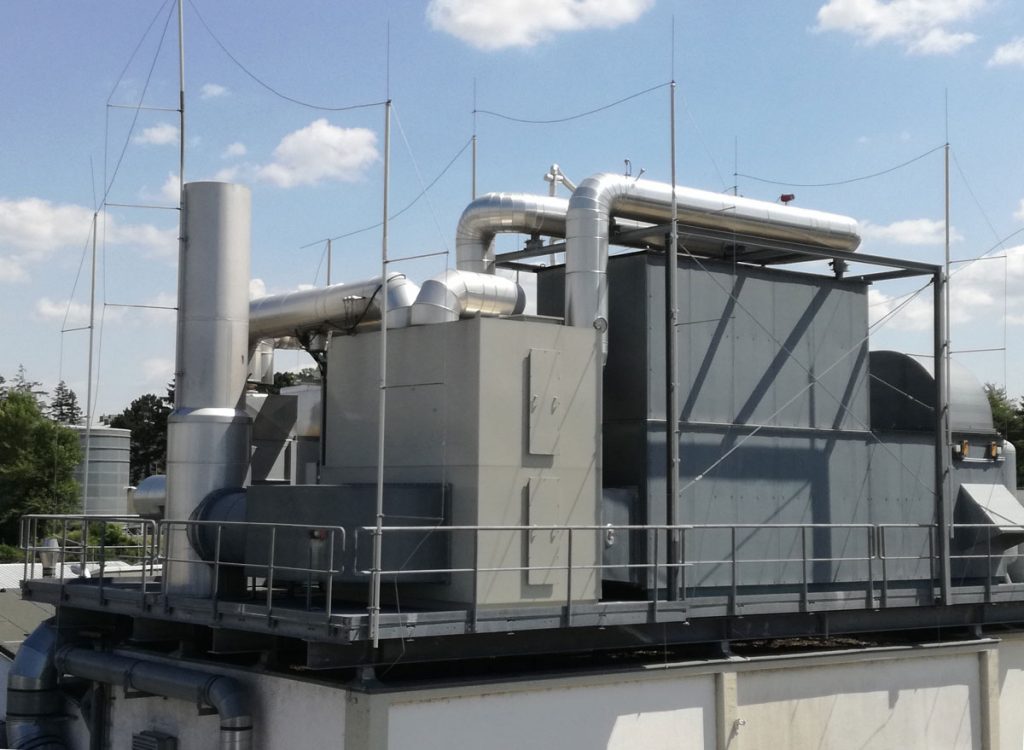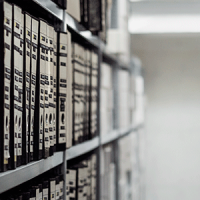 Read more about our Services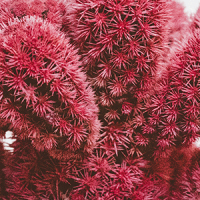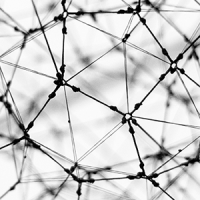 Read more about Compliance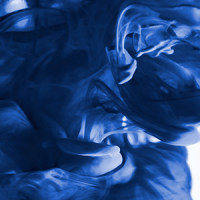 Read more about Pollutants